SERVICE
Thunder Struck is your one stop source for your Harley Davidson Motorcycle Service and Repair in Medford and Southern Oregon. From chopper repairs to baggers, we feature affordable servicing and maintenance guaranteed, customization, restoration and performance upgrades for Harleys.

SERVICE FOR:



V-RODS


BAGGERS


TWIN CAMS


RIDGED FRAMES


SPORTSTERS


SOFT TAILS


EVOLUTIONS


FAT BOYS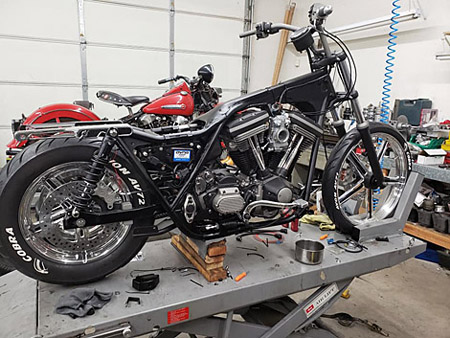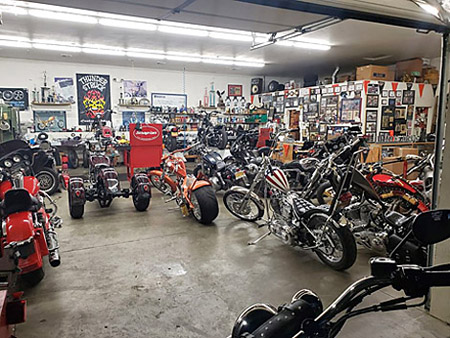 HONEST, QUALITY WORK
Since 1995 ThunderStruck has earned the reputation for quality, honest and affordable work and our longevity in the area assures that we will be here for you any time you need work done. For custom parts, wheels and after market parts please see our Parts Section.

Mark Daley and Travis Linebaugh take the same pride, care and attention in service as we do in our custom building, you can read more details on Our Company Page.